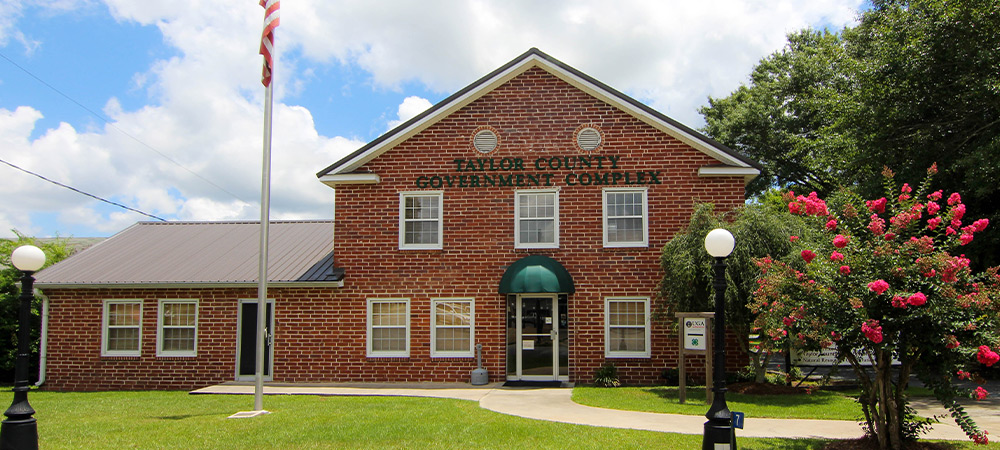 Most functions of Taylor County government are located in the Government Complex or the Annex.


To apply for a position with the County please click HERE for an application

Open positions:
ACCOUNTING CLERK

Please Submit applications to Teresa Blackston HR Specialist unless otherwise instructed.
---
Board of Commissioners
The Commissioners office is located in the Government Complex: 7 Ivy Street, Butler, GA 31006.
The Taylor County Board of Commissioners meets on the 1st Tuesday of each month at 6:00 p.m. and meetings are open to the public.
Chairman:

Cicero Latimore

– District 1
Vice-Chairman:

Walter Robert Peacock

– District 4
Board Members:

Tameka F. Harris

– District 2

Milton Harris

– District 3

Randall F. Nelson

– District 5
FEBRUARY 2022 AGENDA
Contact Information:
Phone: 478-862-3336
Fax: 478-862-2871
---
Conservation Office
Agriculture is a valuable part of Taylor County's economy. We are blessed to have an abundance of agricultural resources, as well as dedicated farmers investing in our future. Ms. Dena Gunn, Taylor County Soil Conservation Aid, is proud to work with the Natural Resources Conservation Service (NRCS) to help promote conservational practices that aid farmers as well as help protect their land.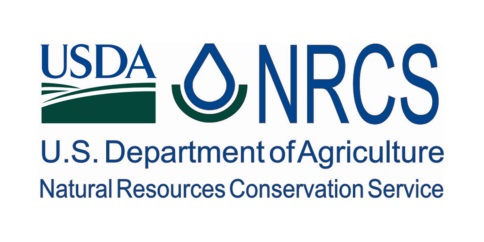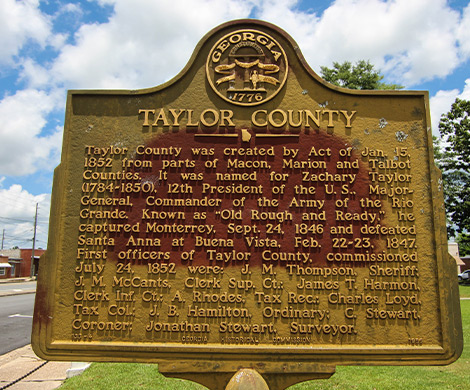 County Manager
The County Manager plans, organizes and directs the daily operations of the County according to the policy directives of the Board of Commissioners. These daily operations include personnel, budget, purchasing, grants, pension, and maintenance.
County Manager: Lenda K. Taunton
The County Manager's office is
located in the Government Complex:
7 Ivy Street, Butler, GA 31006
Phone: 478-862-3336
Fax: 478-862-2871

---

Taylor County Voter Registration & Elections
Click here to register to vote online
.
Click here for an absentee ballot application
2022 ELECTION INFORMATION:
Nov 8th - General Election
Early Voting Dates: October 17 -November 4, 8a-5p, Saturday, Oct 22nd and Oct 29th 9a-4p
Voter Registration Deadline - October 11
Board of Elections and Registration
1B Ivy St, Butler, Ga 31006
You are eligible to register in Georgia if you are:
A citizen of the United States
A legal resident of Georgia
At least 18 years old
Have not been found to be mentally incompetent by the court
Not serving a sentence for a felony of moral turpitude
Meet all other state requirements, such as showing acceptable photo identification if you choose to vote in person or properly requesting and returning an absentee ballot if you choose to vote by mail.
Acceptable identification to vote is:
A Georgia driver's license, even if expired
Any Government issued Photo ID
See the Secretary of State's website for more detailed list of acceptable forms of ID
For more information on voting, please visit the Georgia Secretary of State website.



Contact Information
Mindy Bass

– Chief Registrar & Election Superintendent
Phone: 478-862-3997
Fax: 478-862-3992
Email: votetaylorga@gmail.com