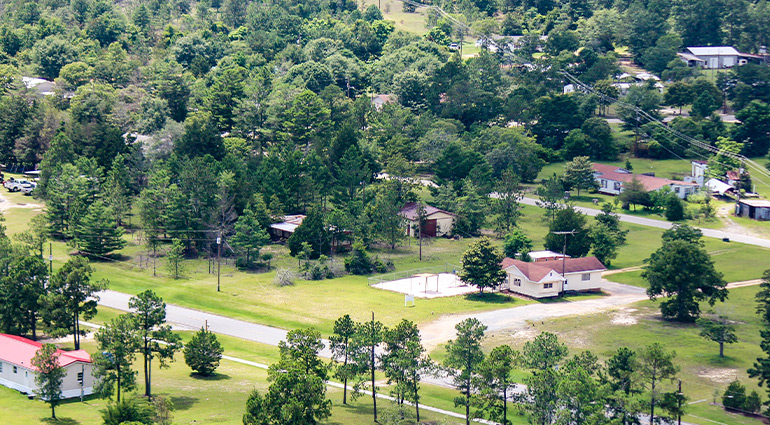 The Planning & Zoning Department is responsible for developing and administering all facets of land use and quality of life regulations in Taylor County.
This department serves as the first point of contact for residents and developers seeking assistance with land subdivision and the zoning process, as well as manufactured housing placement.
The Planning & Zoning office is located on the first floor of the Government Complex:
P.O. Box 278
7 Ivy Street
Butler, Ga 31006
Planning & Zoning Board Members
District 1 - Carrie McClendon - Vice Chair
District 2 - Otis Mathis - Chairman
District 3 - Eddie Pope
District 4 - Theresa Windham
District 5 - Wayne McInvale
Office Hours
Monday ~ Friday
8 A.M. to 5 P.M.
Contact Information
Rex Robinson, Director
Amber Swann, Assistant Director
Phone: 478-862-3809
Fax: 478-862-9001
Email: tcpz@pstel.net

Electrical Permit Application
Manufactured Home Application

Please note that we do NOT take Credit/Debit cards as payment.